Explore APTA Pediatrics
Member Benefits
The APTA Academy of Pediatric Physical Therapy, a specialty section of the American Physical Therapy Association, empowers you to elevate your career. Our industry-leading content and reference materials, opportunities to participate in advocacy initiatives, and network of 6,000 pediatric physical therapy members is just the beginning. In addition to tools to advance your practice at every stage of your career, you will find a community that expands your contribution to the profession.
See What Membership Can Mean for You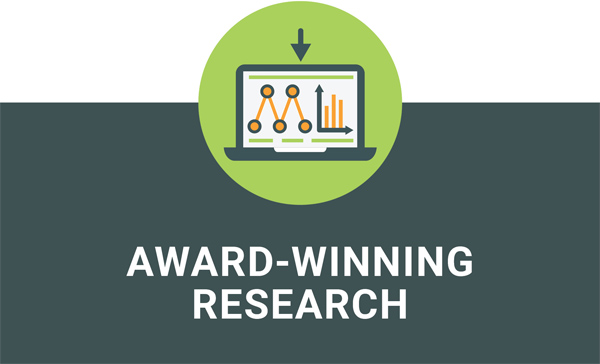 Unlimited access to Pediatric Physical Therapy, our Medline-listed international quarterly journal
Members-only clinical research funding grants up to $30,000
Research opportunities with the Foundation for Pediatric Physical Therapy's Pediatric Fund
Recognition through our research awards and scholarships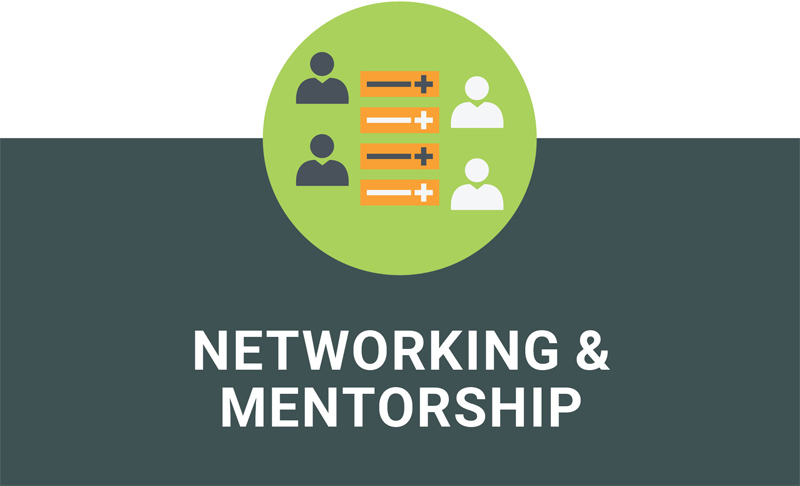 Free membership in any of our 10 special interest groups
Member-only peer-to-peer mentoring and practice insight, including access to leadership experts, member forums, and social media groups
Free membership in IOPTP
Member discount to the APTA Pediatrics Career Center
Diversity Development Scholarship for Students/New Professionals
Active Diversity, Equity, and Inclusion Committee to help you find your place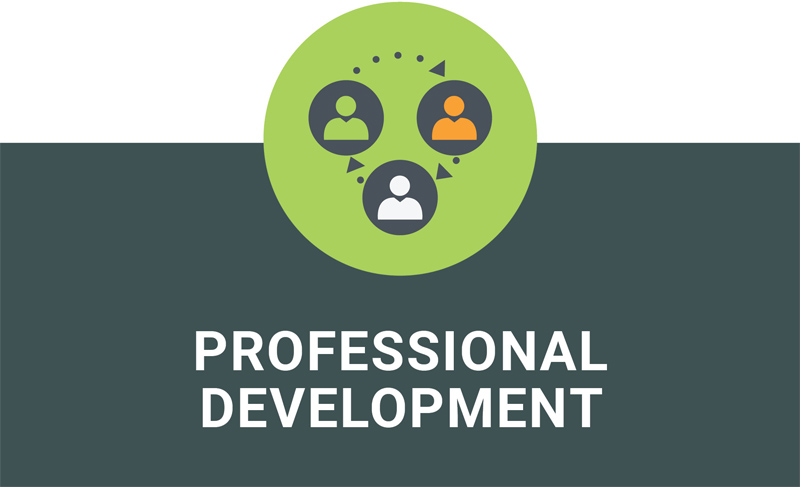 Discounts on in-person courses, including the APTA Pediatrics Annual Conference
Discounts for on-demand courses and webinars and the APTA Pediatrics Education Hub
Pediatric Certified Specialist (PCS) support resources and study group
A PTA Committee to help you pursue PTA Advanced Proficiency Pathway
Residency & Fellowship support including the R&F Consortium
A Clinical Instructor Toolkit with teaching ideas and resources
Scholarships to help you attend conferences
Practice resources like Pediatric Annual Visit information and Fact Sheets
Our educational curriculum is approved across nearly every state by the licensing board making it easier for you to focus on where and how you want to advance.
Gain access to member-only resources through our Student and New Professional Special Interest Group, including quick reference fact sheets, in-depth practice resources, videos, and podcasts. Our annual mentorship program provides an opportunity to match with a peer in your practice area.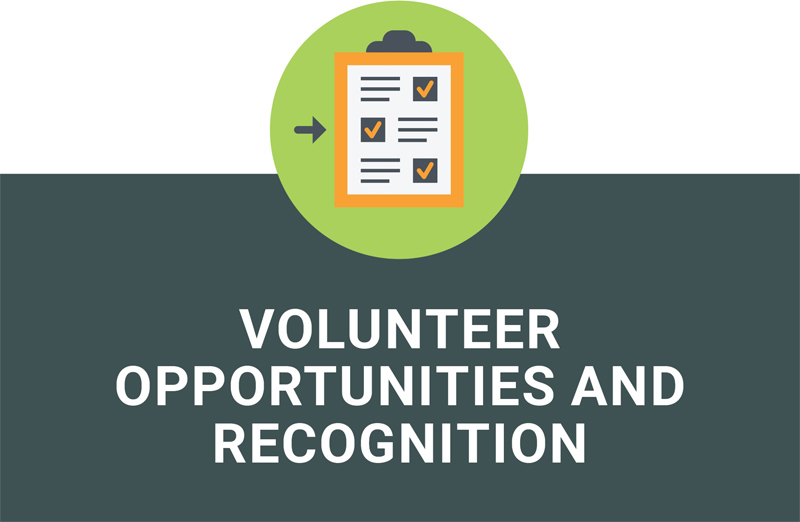 Member-only volunteer opportunities
Professional recognition through awards and scholarships
Use of the APTA Pediatrics member logo on your resume, social media, or professional presentations for professional recognition
Discounts on APTA Pediatrics products
Stay informed with Milestones, our member newsletter
Member-only insights and content from APTA Pediatrics
Expand your Social media network and connections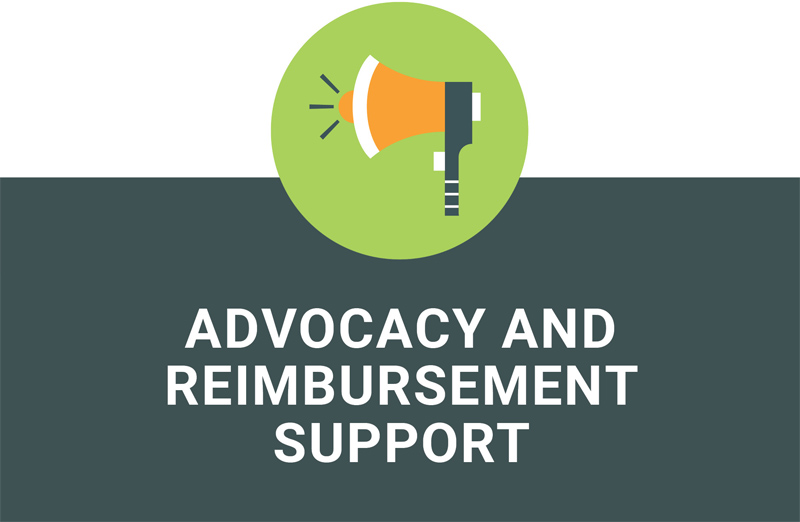 Access to the latest legislative news affecting pediatric physical therapy \
Comprehensive reimbursement resources for pediatric physical therapists
Access to the State Pediatric Advocacy Liaison (SPAL) network that give you state-specific support regarding pediatric issues
Representation on pediatric issues via the APTA House of Delegates and APTA's legislative and reimbursement teams
Use of the APTA Pediatrics booth and resources for your chapter or local event