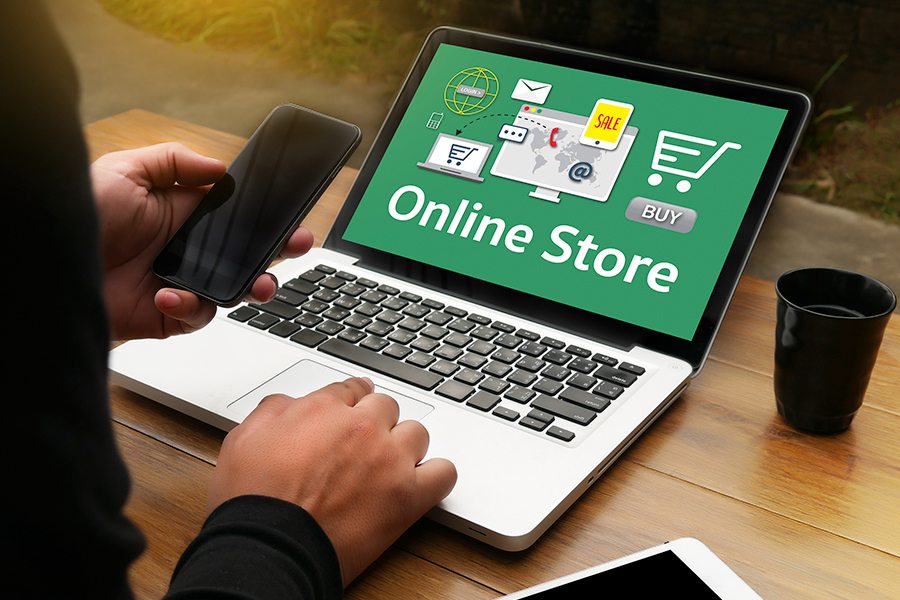 Visit the APTA Pediatrics Pop-Up Store! Orders will be processed at the end of each month and inventory will be refreshed periodically in conjunction with special events, so make sure to check back.
Also available: Providing Physical Therapy Under Parts B&C of the Individuals with Disabilities Education Act: Everything you need to know about providing early intervention and school-based services under IDEA. ($37 for members; $70 for nonmembers) To place an order, contact info@pediatricapta.org.
Thank you for supporting APTA Pediatrics!