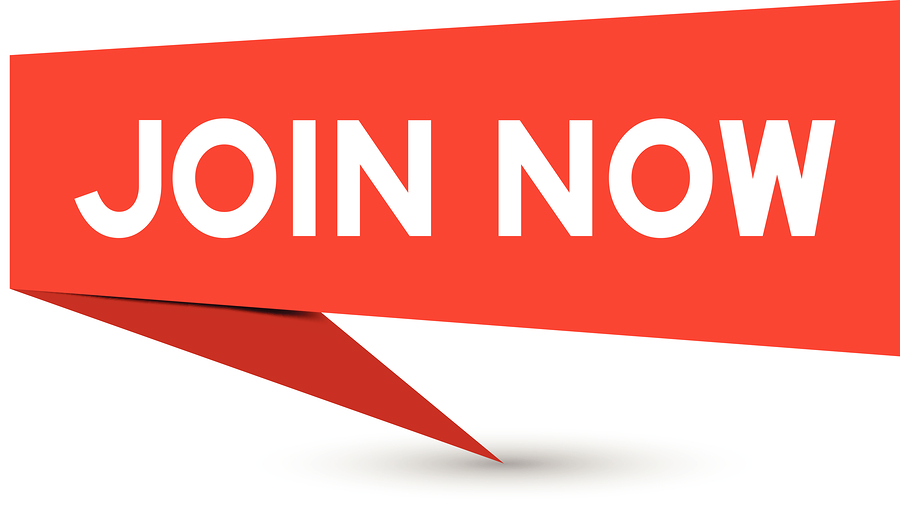 Mission: Advance pediatric physical therapy through excellence in advocacy, education, and research.
Vision: Optimize movement for lifelong meaningful participation of all children.
Values: The APTA Academy of Pediatric Physical Therapy is committed to: Accountability, Collaboration, Consumer-centric care, Innovation, Professionalism, Social responsibility
Physical Therapists: 5050
Physical Therapy Assistants: 170
New Professionals: 1400
Student Physical Therapist: 500
Student Physical Therapist Assistants: 20
…And Counting!
Why should you join The APTA Academy of Pediatric Physical Therapy?
Click around below to see the many benefits and opportunities provided
Click on each to learn more